Company
Accelerating how people connect…
today and tomorrow
/
Our mission
From our open-source roots in 2005 to our current XDN ecosystem, Red5 accelerates how people connect, learn, and play. With custom real-time interactive streaming solutions for industries as diverse as sports, education, and surveillance and security, we are a proven partner for creating scalable workstreams that power experiences for the emerging metaverse and beyond.
Our vision for the future
Red5 sees a world in which new real-time experiences will take over entertainment and future-of-work revenue streams.
From mobile surveillance and security applications that make our lives safer to interactive sports opportunities that enrich our leisure time, Red5 is committed to providing the software and tools to make forward-thinking ideas into reality.
Chris Allen
CEO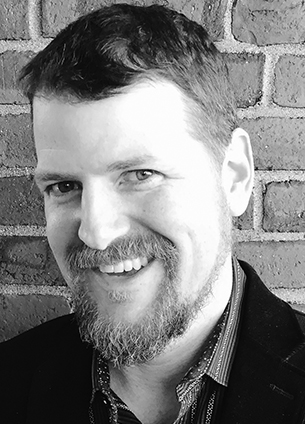 Rebecca Allen
COO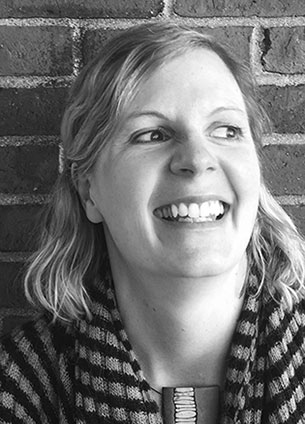 Mark Pace
CTO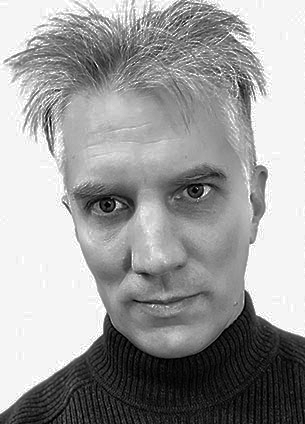 Dominick Accattato
CIO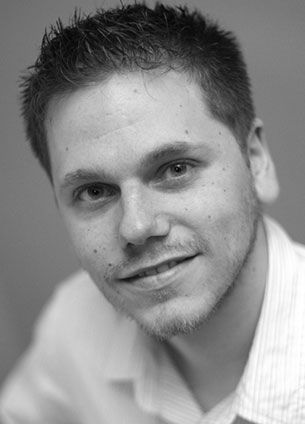 Sylvio Jelovcich
Director of Business Development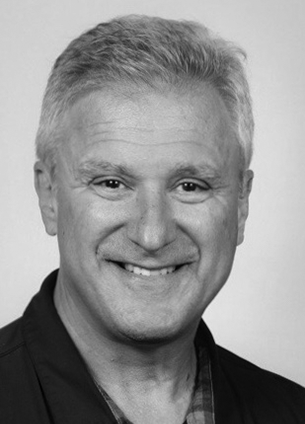 Scott Cipolla
Sales Development Representative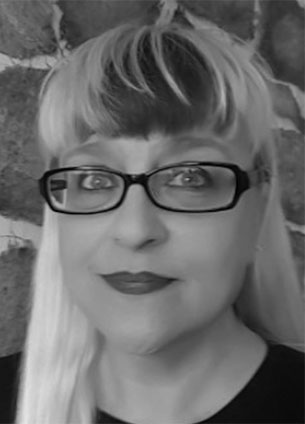 Robert Dickey
Technical Account Manager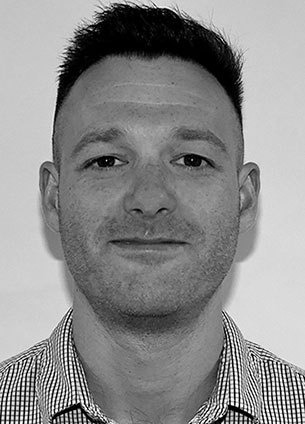 Sean Sheppard
Board Member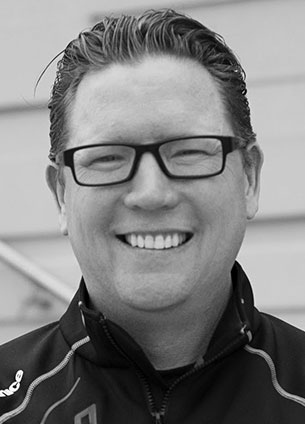 Steve Newcomb
Board Member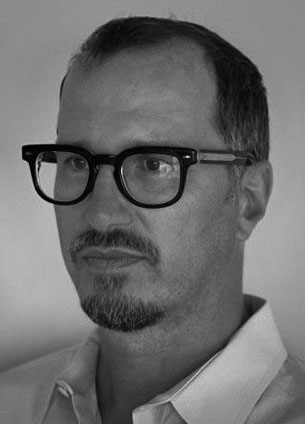 Our core principles
and values
Excellence
Red5 fosters a high-quality development culture that pursues excellence in every facet of its business.
Flexibility
Red5 provides flexible scaled customization for real-time experiences.


Dependability
Red5 is sought out for its dependability in delivering real-time streaming experiences.
Culture
Red5 nurtures a friendly, diverse, global, remote-first culture that honors different perspectives and work styles.
Efficiency
Red5 prioritizes efficiency in everything from our work culture and code to our product solutions.
Real-time experiences
Red5's TrueTime Solutions™ deliver real-time streaming experiences at the speed of thought.
Open positions
TECHNICAL ACCOUNT MANAGER
We are seeking an experienced account manager to handle our high-touch customers for Red5. Account manager responsibilities include developing long-term relationships with a portfolio of clients. Account Managers liaise between customers (technical contacts, product owners, etc.) and cross-functional internal teams to ensure proper support and successful delivery of our solutions according to their needs. While many of the contacts in these accounts have been software engineers and product managers, you will need to expand and build new relationships with senior line of business owners and executive stakeholders to understand and uncover new opportunities.
SKILLS
BA/BS degree in Business Administration, Sales, or relevant field
Proven work experience as an Account Manager, Key Account Manager, Sales Account Manager, Junior Account Manager, or relevant role
Operating as the lead point of contact for any and all matters specific to your accounts
Building and maintaining strong, long-lasting customer relationships
Overseeing customer account management, including negotiating contracts and agreements to maximize profit
Ensure the timely and successful delivery of our solutions according to customer needs and objectives
Clearly communicate the progress of deliverables to internal and external stakeholders
Assist with challenging client requests or issue escalations as needed
Excellent listening, negotiation, and presentation abilities
Experience working with highly technical product (live streaming experience a plus)
Solid experience with CRM software
Creative Thinker
Team Player
Good Written and Verbal Communication
OTHER
Understands Start-Up Mentality
Enjoys Cultural Differences
Enjoys Learning
DEVOPS ENGINEER
We are looking for a DevOps Engineer to join our team for maintaining product deployments and services in cloud-based environments. You will work closely with your engineering, customer and sales teams to ensure that operations run as smoothly and efficiently as possible.
Responsibilities include the following:
Setup and deploy Red5 Pro application on cloud platforms in production environments
Design and implement solutions for automating software deployment and monitoring
Automate processes to ensure efficiency, quality, and scalability
Deploy and maintain CI/CD pipelines across multiple environments
Continuously evaluate existing systems with industry standards and advocate for latest technology inclusion
Support and work alongside cross-functional engineering team
SKILLS
BS or MS in Computer Science, Engineering or related field or relevant industry experience
Experience with programming languages such as Java, C, C++, Swift, Object C
Experience with Terraform
Ability to learn and apply new technologies through self-learning
Strong communication and documentation skills
Strong team player
Familiarity with at least one cloud provider
Linux administration and scripting
BONUS
Experience with AWS, OCI, Azure, Digital Ocean or GCP
Experience with Terraform, Ansible and server monitoring tools
OTHER
Understands Start-Up Mentality
Enjoys Cultural Differences
Enjoys Learning
SENIOR SERVER-SIDE DEVELOPER
We are looking for an experienced server-side developer with extensive video streaming experience to fill a Senior Server Side Engineer role. You will be responsible for developing and maintaining code on the product Red5 Pro. You will work alongside the development team to harden the current feature set as well as develop new features.
SKILLS
Video Streaming Protocols + Codec Knowledge
Software Architecture
Languages (Java, C, C++, JavaScript)
Strong Background in Realtime Video Streaming and/or Video Streaming
Cloud Infrastructure Experience (AWS, Google Cloud, Azure, etc.)
Computer Science Degree or Equivalent Industry Experience
Creative Thinker

Ability to Work Independently and Research Answers
Ability to Meet Deadlines
Team Player
Good Written and Verbal Communication
Likes learning new technologies and taking on new challenges
OTHER
Understands Start-Up Mentality
Enjoys Cultural Differences
Enjoys Learning
SENIOR PRODUCT MANAGER
We are seeking a Senior Product Manager to lead our dynamic product team and drive our vision forward. The Senior Product Manager will identify customer needs and the larger business objectives our product or feature will fulfill, articulate what success looks like for a product, and rally a team to turn that vision into a reality.
Responsibilities include the following:
Define and drive the vision, strategy, and roadmap for our live video streaming products.
Help launch a new SaaS offering, ensuring alignment with the company's overall strategy
Manage and monitor across a complex team composition.
Communicate operational status across teams, departments, and leadership.
Drive continuous improvement.
Prioritize team backlog.
Identify and manage product issues and risks.
Assimilate multiple viewpoints, opinions, and directions to identify, escalate, and resolve gaps and discrepancies.
Build relationships, professionally address technical and personal conflicts, and understand when communication and escalation is required.
Ensure completion of product deliverables on time with superior quality.
Proactively identify technical, resource, and strategic issues and mitigate/resolve them early.
Manage product documentation and work with the team to keep it updated, accurate, and easy to understand.
Task switch and nimbly adapt to changes in product/project direction.
Manage change and support team members in doing the same.
SKILLS
Bachelor's degree in Computer Science, Business, or a related field
5+ years of product management experience with a demonstrated track record of launching successful SaaS and/or live video streaming products
Proficient in Jira
Strong team player
Curious nature
Works calmly under pressure
Maintains a positive can-do attitude
BONUS
Prior experience in a startup environment
Programming Experience
OTHER
Understands Start-Up Mentality
Enjoys Cultural Differences
Enjoys Learning
We're a global remote-first company